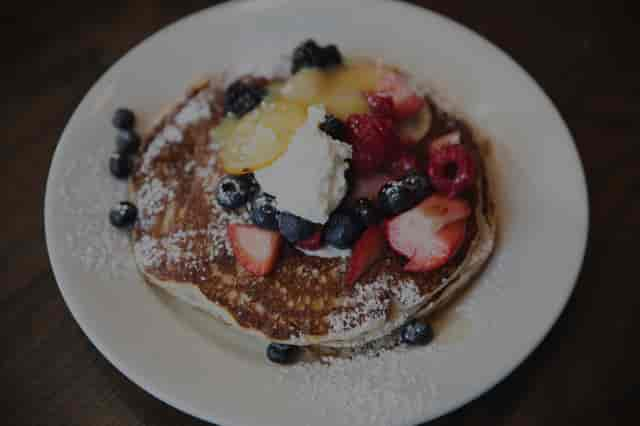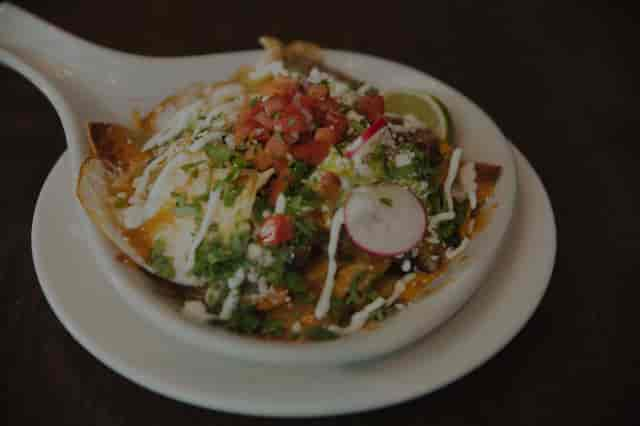 Cafe Luna News Updates
Cafe Luna News Updates
We are open for outside seating at 9:00AM for breakfast and lunch Monday to Friday. We are adhering to all Covid-19 guidelines and serving you safely will be our first priority. We will continue to do take out and deliveries from 9:00 AM to 2:00 PM daily. Outside only Brunch service will start on Saturday, June 13 and we will be open 9:00 AM to 4:00 PM. We are now taking reservations for the Father's Day Weekend for parties of 4 or less. We will continue to take walk ins as space allows. Parties over 6 cannot be seated at one table. We have a "no wait" waitlist system though RESY and you will be able to add your name remotely and we will text when your table is ready. A mask is required upon arrival and when using the restroom inside. You may remove for dining.
A message to our customers concerning Covid-19 safety. We are taking all precautions available for food safety and for the protection of our employees and customers. The whole restaurant and kitchen is sanitized thoroughly every night and continuously throughout the day. We require all servers to wash their hands after every contact. We are wiping down tables and chairs with sanitizer after every customer. We are continually sanitizing door knobs, non food surfaces, tablets, counter tops, cabinets and bathrooms throughout the day. The kitchen staff wear disposable gloves but are still required to wash their hands every 30 minutes. We are not currently serving any raw or under cooked food. Greens are washed thoroughly. For delivery and catering we are offering individually wrapped and packaged meals. If you have any questions or concerns, please reach out to me at teri@cafeluna-centralsq.com.
For information on Catering, please visit the Catering page.
Teri Haymer
Chef/Owner Cafe Luna