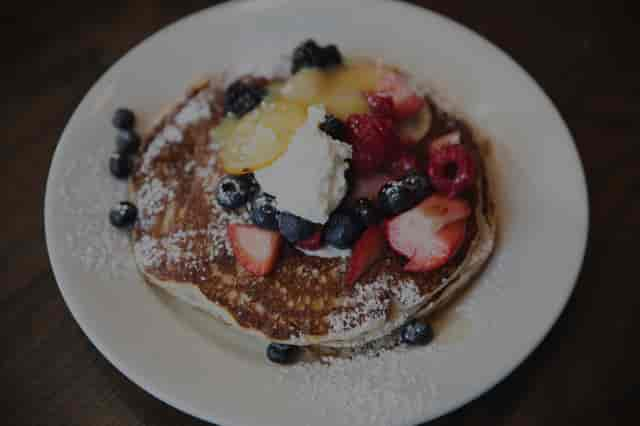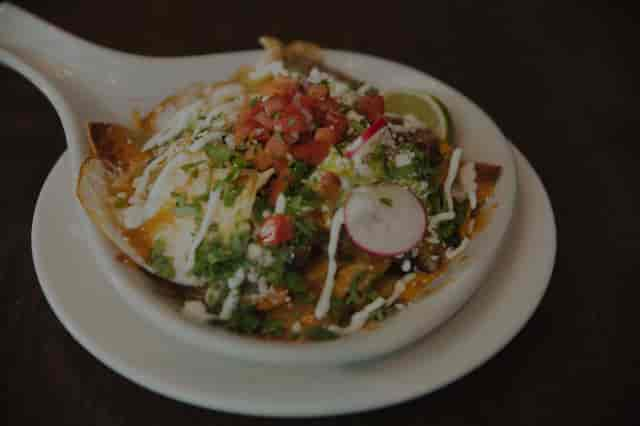 Cafe Luna News Updates
Cafe Luna News Updates
We will be closed on Thanksgiving Day and Christmas Day.
We are serving the full brunch menu on Friday, November 27th for Black Friday, New Year's Eve Day and New Year's Day.
We are open for outdoor seating weather permitting and safely spaced indoor seating at 9:00AM for breakfast and lunch Monday to Friday. We are adhering to all Covid-19 guidelines and serving you safely will be our first priority. We will continue to do take out and deliveries from 9:00 AM to 2:00 PM M-F and 9 to 4 on Sat and Sun. Brunch service will be served on Saturday and Sunday from 9:00 AM to 4:00 PM. We take reservations and walk ins. When the weather allows outside seating, we have plenty of space. Parties over 6 cannot be seated at one table. For reservations, go to RESY or call 617 576-3400 during business hours. A mask is required upon arrival, when giving your order to the server and when using the restroom inside.
A message to our customers concerning Covid-19 safety. We are taking all precautions available for food safety and for the protection of our employees and customers. The whole restaurant and kitchen is sanitized thoroughly every night and continuously throughout the day. Masks are required of every employee at all times. For delivery and catering we are offering individually wrapped and packaged meals. If you have any questions or concerns or catering needs please reach out to me at teri@cafeluna-centralsq.com. Or call 978 807-9698, my direct line.


Teri Haymer
Chef/Owner Cafe Luna